Charitable Fundraising Associate GET PAID TO HELP THOSE IN NEED!

Imagine having a job where you get to help the homeless, feed hungry families, and help children get vital medical services, all without leaving your desk. All across the nation there are hundreds of homeless shelters, food banks, and children's hospitals that are serving people in desperate situations. These organizations are able to serve the community because of the incredible generosity of their donors.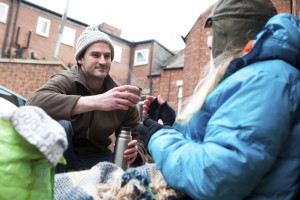 At Gateway Communications, we use the telephone to personally connect with these donors as a representative of these organizations and share an enthusiastic message while also raising money. Our work helps make sure charities have the necessary funds to continue serving those in need in their community. As a company that has been in business for nearly 25 years, we know our success comes from treating the donor with the utmost respect and appreciation. We only reach out to people who have given in the past, so there is no cold calling involved with this position.
We think you will enjoy the Positive and Drama-Free Environment we foster here at Gateway Communications. We pay our associates hourly, which cuts out the uncertainty of what you would make each month in a commission-based job. Past phone, volunteer, sales, or customer service experience is preferred, but not required.
Full-Time and Part-Time positions are available. We are open Monday – Friday 12:00PM – 8:30PM, and Saturday 9:00AM – 5:30PM.
We do not work any major holidays and overtime is made available during busy seasons. Paid Time Off, Healthcare, and Retirement Benefits are available with this position. We are located in North East Portland near the Airport. The bus line comes right in front of our building.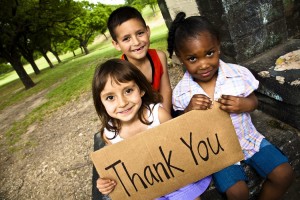 Once you apply, we will be in contact with you by phone very shortly so we can talk with you more about the position we have available on our Team.
For more information, you can also call us directly at 503-893-1280. Thank you for your interest and have a great day!